Why Choosing iPhone can be a Wise Decision?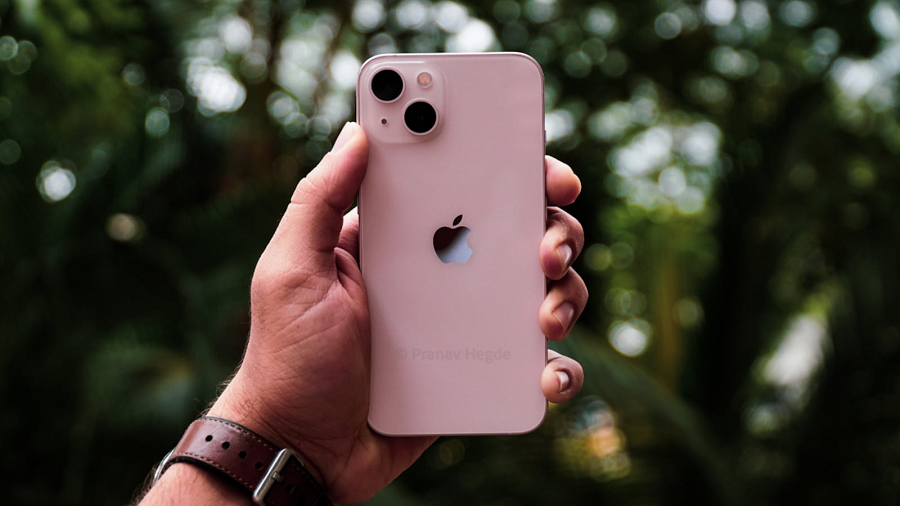 Our life is made or shattered partly by the decisions we make. A small decision can lead to a whole thread of big events. Making the smallest investment in the right place gives you the confidence to venture deeper and carefully into the market. Planning your spending wisely can help to save for the future or sudden occasions properly. There are things that we do not want to pay a lot of attention to just because they are small. But being a bit careful and trying to stay informed can help to solve a lot of future problems. Buying a new phone is one such decision that we take carefully. We wait for a certain model to launch and we check the features carefully so that we can get the most out of it. While we check storage, battery capacity, and camera quality, we must consider security as well.

We live in a world where cybercrime has made its way into every home. We hear of people losing their money over a few chats or video calls. Every day, these goons are upping their game a notch to dupe even the most careful person. Authorities keep alerting people about such attacks. As our phones have payment options and apps, looting money by hacking the phone is a common issue. Not only money, from private details to photos and videos, they manage to get access to everything. Such attacks can put lives in danger and it has become necessary to make sure to choose phones that can be safe. As we look into the market, it is easily visible that iphone 13 has a higher rate of security including some other features as well.

Safety
The viruses and malware get into the phone through different apps. The app store of iPhone has comparatively lesser numbers of apps to offer to its consumers. The company is a bit too careful about allowing access to certain app developers into the Apple ecosystem. It is practically an impossible feat to get malware into any of these apps. Apple devices also do not allow getting apps from outside sources keeping the devices safe from any outside threat. As the devices are only made by one company- Apple, they can ensure a safe ecosystem for the device to be in.

The Ecosystem
Apple's ecosystem is one of those things that contribute to the safety of the devices. The number of products has increased in recent years as Apple has included Apple watches, computers, and many more. But none of these devices require you to pay or install apps separately. Once you sign in with your Apple ID, your device automatically synchronizes with your current devices. They work seamlessly without the need for multiple downloads or payments. You will find all your books, movies, and songs on your new device as well. The closed ecosystem houses the devices, the developers, manufacturers, and users letting no outsider have no control over anything. This makes Apple products such a safe and popular item in the market.