Why should you hack an Instagram account?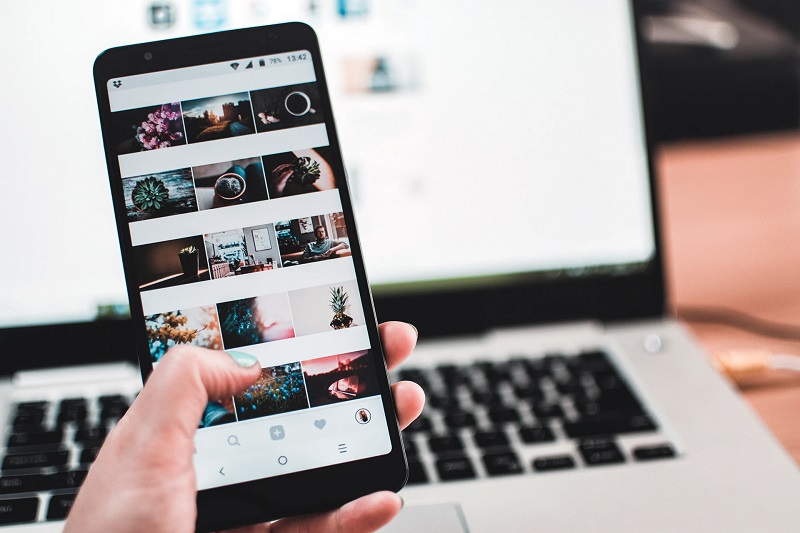 Have you ever planned to hack someone's Instagram account? If yes, then it can be possible even if you aren't a professional hacker. These days, hacking has become an easy task due to the availability of the best hacking services. There can be several reasons to hack someone's account and it certainly isn't bad. Sometimes, you want to do it for fun while sometimes, you want to learn it to protect your own account from hackers. Here are some reasons to hack someone's Instagram account:
Intentions of your partner
If you are in a relationship or married, then you must want to make sure that your partner is loyal. These days, it is crucial that you know the intentions of your partner. When you notice that your partner spends a lot of time on social media, then it can make you feel doubtful. In this case, you shouldn't argue with the other person but check his/her social media account. By using the InstaEntry password hacker, it can be possible for you to get the information about the instagram account of that person.
What's your employing doing?
If you find that your employee is wasting all the time on the phone or sending the information about the office to someone else. Then, you can use an Instagram hacker to identify and monitor the employee.
Keep an eye on your child
Most parents worry about their kids when they use social media. Kids won't listen to you and that's why you should make sure that they are safe. These days, there are online abusers and they can harm the mental health of your child. You should use the account hacker tool and know the details of your child's account. After all, it is only for his/her benefit.
Hacking is also used to steal information from someone's online account. If you are interested in doing this, then remember that it is not legal. If your act harms someone, it can make your face negative consequences.
So, these are some reasons due to which one might be interested in hacking someone's account. If you are also interested in Instagram hacking, then you can use the InstaEntry password hackerwith which it will be a task of a few minutes. You just need to follow the given tutorial and hacking will become a piece of cake for you.