5 Tips For Better Demand Planning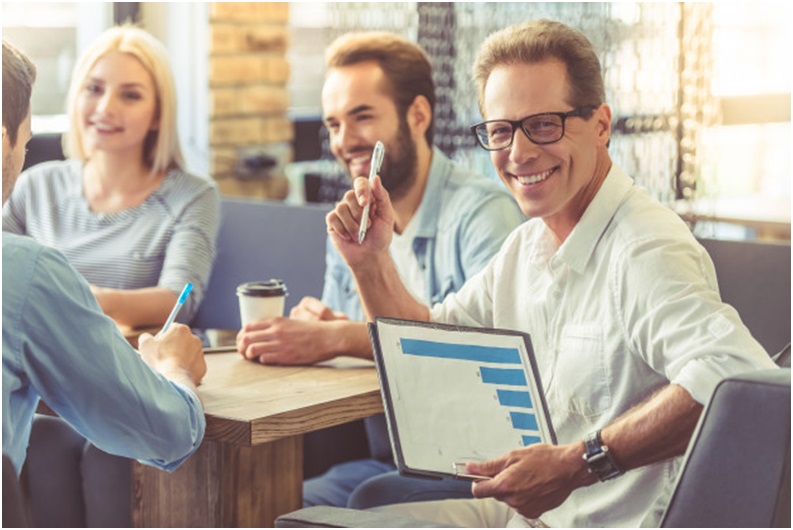 Demand planning is a vital part of supply chain management. Demand Planning is a process of predicting demand of the product to ensure reliable delivery of the product and customer satisfaction. Demand planning is directly proportional to sales.
Demand planning involves the knowledge of operations planning and marketing. It was easier before the digital age to predict demand of a product, but in the digital age it has completely evolved. Nowadays demand planning is assured on the basis of online marketing, social media and advertisements. In order to lead in the game, companies often need to lead time for meeting demand.
Here are a couple of tips for an efficient and productive demand planning
Make your supply chain consistent
Supply chain is a competitive tool for profitability. Develop and implement technical standards in the supply chain system. This will reduce the cost of process and will increase understanding. It can reduce cost by requiring few personnel for processes that are streamlined to take less time.
Introduce new technology
Demand planning softwares are available in the market that are competent to improve the prediction accuracy. The software tools integrate cross-functional input from sales, marketing, supply chain and finance.
Keep an eye on initiatives other than sales
Demand can be derived by social media, like a new trend. Marketing and some creative activities draw customer's attention. If there is a new trend or a sales promotion famous among the people, your demand planners should be informed about it.
Collaborate with targeted public
Encouraging customer collaboration can help you determine that how many products will be manufactured and should be maintained in the inventory. It can help you improve loyalty, decrease Research and development cost and increases awareness in the public. Customer collaboration can be achieved by adapting good communication styles and being quick and consistent in replying. Customers can be educated on your process, this will help to develop their trust on the company.
Team up with your suppliers
Collaborating with your supplier can land you with a number of benefits. You will have fewer defects and a continuity in the supply. Suppliers can also give an insight of determining the availability and demand of a particular product. The collaboration also reduces cost by reducing the defects.
These practices are used by some top organizations that you can also apply to improve your demand planning process. Making your demand supply process cost effective and more productive.