Keep Your Workforce Away from Work Burnout with Mello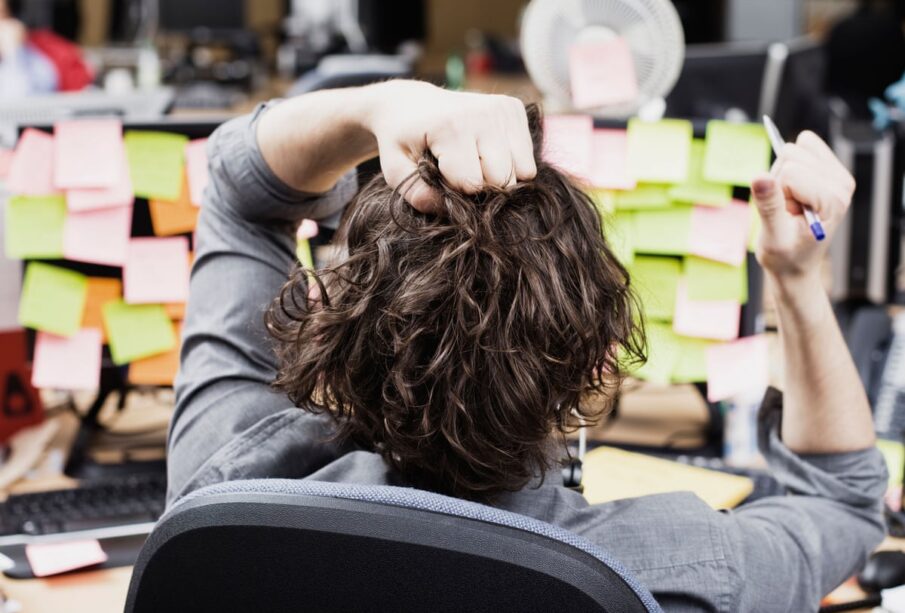 You will feel stressed if you run a company because naturally, we all want everything to be perfect. But, unfortunately, stress is inevitable, and we can't avoid it no matter what. What we can do to lessen the pressure we are feeling is to focus on protecting our overall well-being. That's why hiring more employees to help your business run is the best option to ebb the flow of tension. But since your employees are the ones on the frontlines, they will also feel stressed out. So if you want to ensure that they don't experience work burnout, you can always integrate Mello.
Mello is a new technology, which is now being introduced in Slack. But it will soon be available in Discord, Teams, and Google. It's the new standard that companies use to track and measure their employees' overall well-being, which employers can take action on if they feel too burned out. So let's learn more about Mello here. 
Wellbeing Over a Stressful Workflow
If your employees always feel tired or stressed out, it can result in bad things. It can affect their mood drastically, lessen productivity, and many more. If worse comes to worst, they might even quit on the spot due to overworking. And if you're concerned with their overall well-being, Mello might be the solution you are looking for. Mello can gather information by asking a series of questions to the employees. These answers are the basis of their Mello score. In addition, employees can check-in anonymously, which gives them a level of security. 
Data & Insights You Can Take Action On
Employers can gain access to all kinds of data regarding their employees with Mello. For example, you can check the Individual Overview about a particular team member and see if they are in danger of experiencing a total burnout. Aside from this data, you will also receive suggestions on how to help them, such as one-on-one, booking a meeting, offering new benefits, meditations, and many more. So, in a way, you are taking action to lessen the burden they are experiencing from too much work-related stress. 
Burnout Scores You can Trust
The questions that you find at Mello are there for a reason. It's not just to gather data but to determine how close an employee is to burnout. And these are all scientifically backed, which also provides fully personalized resources based on your employee's results. So it's nothing like your ordinary surveys because it's even better.
Final Thoughts
Our workforce is the most essential part of any business because they make it run. So taking care of your employees' overall wellness will make them feel cared for, all thanks to Mello.