3 Not-So-Obvious Benefits Of Web Scraping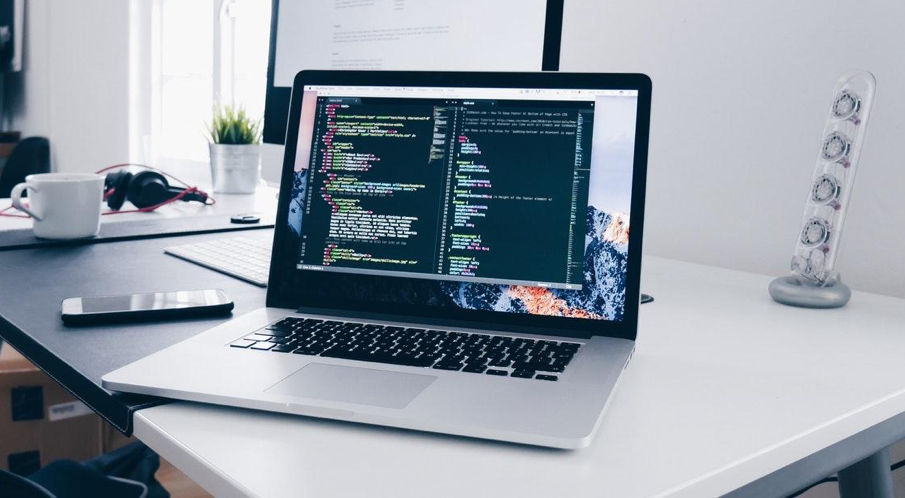 Our world is constantly changing, and the world of digital technologies is changing even faster. What is waiting for us in 2025? According to the recently published article in Forbes, various market players (not always law-abiding!) will develop new ways of getting information about each of us. And it seems that data-driven methods, including web scraping, will become even more popular. That's why we should know more about them.
Simply put, web scraping is a technique that helps to find and use information from the web, usually as a part of marketing processes or research. Despite all the risks, web scraping is highly beneficial as it can improve almost every aspect of the business.
3 benefits of web scraping
There are plenty of ways to apply web scraping to your company. It can be helpful for marketing, management, and growth hacking. We collected not-so-obvious benefits of web scraping you need to know.
1. It helps make investment decisions
It turns out that web scraping isn't something new for the investment market. Actually, you can rely on web scraping methods to look for alternative information. This approach helps to avoid unexpected risks and discover possible investment options.
2. It helps understand customers better
Web scraping can be extremely useful when it comes to product and service improvement. With the help of web scraping service, you can monitor prices, track customer behavior, read reviews on products, and detect the newest trends.
3. It helps to choose only reliable partners
Any good collaboration must be based on trust. But it can be really hard to find trustworthy partners. And here once again,  web harvesting comes to help as its benefits are obvious. Web scraping can gather data about criminal records, education, resume issues, recommendations, and reputation. Now it is easy to check your potential business partners and employees