6 Reasons Why SEO is Important for Your Online Business Success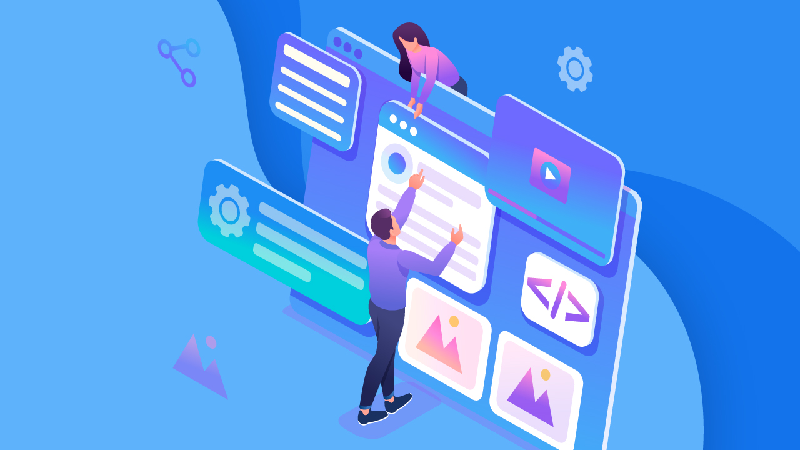 How often do you go to the fourth page of the Google Search Results to find out the answer to your question? Well, others do not go that far either. However, this is precisely why SEO or Search Engine Optimization is crucial to augment the visibility of a website and, thus, make an online business successful.
For most businesses, being listed on the top of SERP implies standing out. So if you are currently running a business online and seeking success, ranking on top is your way to gain customers. However, if you are still not convinced about why SEO is crucial for the success of your online business, here are six explanations for the same.
#1: Target Audience
It is highly likely for your potential customers to find you through Google. So, utilizing SEO for targeting specific keywords implies targeting the audience and gaining the attention of these probable customers.
#2: Grow Organic Traffic
When you are the owner of an eCommerce or an online business, your primary aim is to obtain people's attention. The more people visit your website, the higher the chances of purchasing services and products. Since 53% of the website traffic results from organic search, SEO is the best strategy.
#3: Long-term Strategy
SEO allows a business to grow its brand awareness among the audience in the long run. Even when there is a change in the market, the business's online presence will continue to attract novel visitors. You can use optimized on-page content and elements, machine-learning signals, positive user behaviour, natural links, and long-tail keywords to enhance the strategy.
#4: Fast Loading
Approximately 40% of visitors tend to leave a webpage if the time is taken for it to load over 3 seconds. So there is no point in having all the excellent content and proper SEO if the person lands on your page and still does not become a proper visitor. Thus, when you contact your SEO service provider, make sure you ask them about the site's loading time.
#5: SEO is measurable.
SEO is quantifiable and measurable, which means that you can have a follow-up regarding the purchases made by your customers. Based on the analytics, you can even adjust the strategy you are using to augment your leads further. Moreover, SEO services also include using various tools, such as Google Analytics, Google Search Console, which help examine traffic.
#6: Avoiding the Use of Nonessential Marketing Strategies
Several online businesses tend to invest significantly in ads and sales on social media to build their online presence. However, this is not necessary if you can adequately use SEO tactics since it works way better than paid advertisements in several circumstances. So you can build your brand awareness and form a loyal customer base by sharing quality content that uses SEO strategies. This will also save you money, which you can invest elsewhere in your business.