Benefits Of Using Landing Page Funnel Builders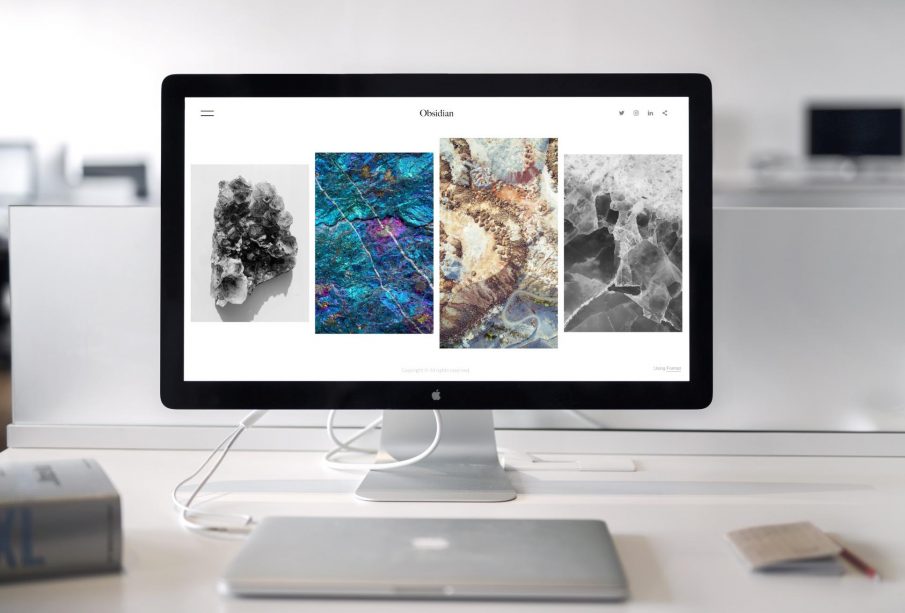 With the introduction of the World Wide Web, many people market their products online. Access to billions of customers and low advertising costs are the key benefits of online marketing. However, promoting your products and services online is highly competitive given the increasing number of businesses. You need to employ effective strategies and design customized landing pages to win customers. However, making customized landing page funnels can be a pressing task. This is where landing page funnel builders come in handy. A top-quality funnel builder can be highly beneficial.
Why use landing page funnel builders?
Many folks don't use a funnel builder and stick with other strategies such as organic search engine optimization and social media promotion. While these tactics bring in visitors, landing page funnels convert those visitors into prospects. Without appealing landing pages, you can't count on getting conversions. For these reasons, crafting landing pages is a necessity. However, building landing page funnels warrants skills and effort. If you lack those skills, you could lag behind. A high-quality funnel builder application lets you do away with these issues.
Saves time
Today, everyone is out of time. As a marketer or business owner, you've limited time for marketing, production, and other activities. A funnel page builder creates desired pages within seconds. Consequently, you save enough time for other core activities of your business.
A/B testing
When you create a funnel page, you can't be sure whether a particular funnel will deliver results. Perhaps, you're confused between two funnel pages. If this is the case, a funnel building application can resolve the problem. The software will perform A/B testing and let you select the best page. As well as saving time, you get to choose the best funnel that will yield results.
Easy to use
Most of the funnel builders are meant for beginners. In other words, you don't need to learn any coding skills to create pages. All you should do is use the simple drag and drop editor that comes integrated into the software. Within a couple of minutes, you can add text, images, and customize your funnel pages as you like.
Better conversions
Funnel page building applications are designed to yield conversions. They include suitable call-to-actions and appealing images to drive user-attention. Consequently, you're likely to get better conversions with the funnel builder.
Affordable
Many newbie marketers don't use a funnel builder application due to the cost factor. However, most of the funnel builders are available at a nominal cost. If you assess the cost-benefit ratio, you'll conclude that buying a funnel builder is a much profitable option. You may even use a free of cost funnel building application in the beginning. Once you gain some success, you may switch to a premium application to enjoy more benefits.
Concluding words
Landing page funnel builders can change your game online. No matter whether you're an experienced marketer or just getting started, a top-class funnel builder can help you get quick and desired conversions. Just be sure you check the reviews and features of various software applications and choose the best one matching your marketing needs.