Insight about the online trading on NASDAQ: ABEO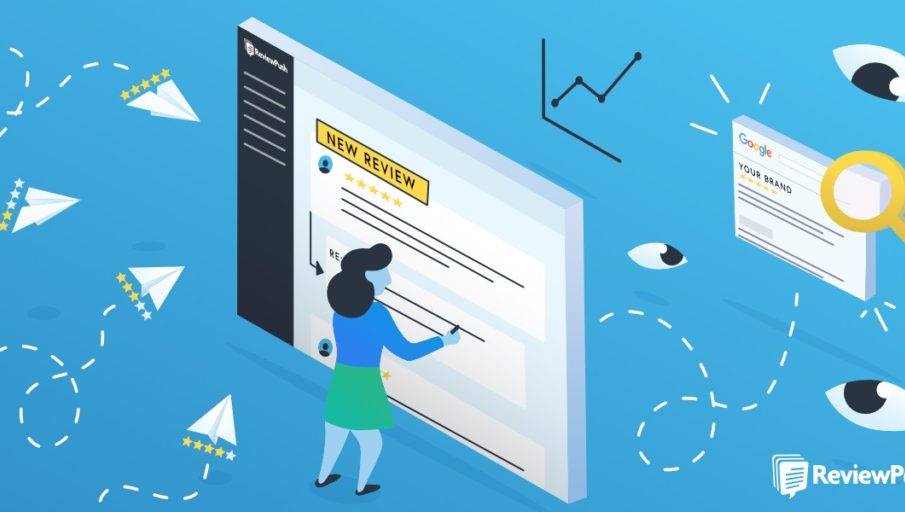 With passing time, the kinds of diseases that exist have increased due to multiple factors. Our lifestyle is the main contributing factor to such diseases. The kind of lifestyle people lead today is very different from what it was, say 20 years ago. As we have developed more with the help of technology, it has affected our lifestyle in both negative and positive ways. The negative part of this development is the lack of activity in people and not maintaining a proper diet. To treat these diseases, medical research and development are very important. 
There are many companies and laboratories that are constantly developing and testing new drugs and treatments for various ailments, trying to find the right medicine for it. The medical sector also has different parts, biotechnology is one of them. Such companies may not be the most profitable since a lot of time is required for developing a product and bringing it to the market. But investing in such companies can be beneficial in the long run. The biotechnology sector has a lot of growth potential because of its unique method of research and development which is targeted to genetics. 
 Abeona Therapeutics is a biopharmaceutical company in its clinical stage. The company is listed on Nasdaq with the symbol 'ABEO.' The company is focused on developing and delivering genetic therapy products for diseases that are life-threatening and severe. The company was earlier known as PlasmaTech Biopharmaceuticals but changed to Abeona Therapeutics in June 2015. It was founded in 1989 and is based in Dallas, Texas. 
The company's main programs are: 
EB-101 for recessive dystrophic epidermolysis bullosa (RDEB).

AB-102 which are AAV (adeno associated virus) based gene therapies for Sanfilippo syndrome Type-A and ABO-101 for Sanfilippo syndrome Type-B. 

ABO-201 and 202 for juvenile and infantile Batten disease respectively.  
There are many more programs run by this company that is working on gene therapies for other diseases. 
Abeona Therapeutics (NASDAQ: ABEO at https://www.webull.com/quote/nasdaq-abeo) was trading at $2.19 when Covid-19 was declared a pandemic. It is currently traded at $3.01, showing an increase of 37.4% Analysts suggest that the share could see an upside trend and the price may increase by 115% in the future. Average analyst ratings suggest investors keep the stock on hold, with 2 buy ratings and 3 hold ratings. 
Abeona Therapeutics announced its earnings for the first quarter of 2020. The company reported earnings per share of $0.52, as opposed to analysts' estimates of $0.25. Their key competitors are Humanigen, Nkarta, Generation Bio, Legend Biotech, Retrophin, Gossamer Bio, etc.If you are new for stock trading and do not know how to buy stocks, you can check at online stock trading platforms. Disclaimer: The analysis information is for reference only and does not constitute an investment recommendation.