The Basic Guide in Editing Product Photography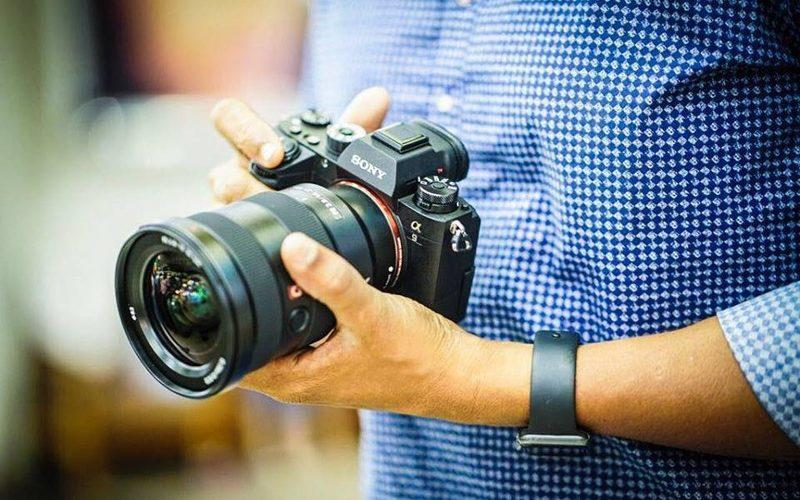 Editing a product photo is quite important and has become a necessity for pro products to thrive in a competitive market. The number of online shopping platforms has increased dramatically over the years, and people tend to buy products that are attractive in the eye. They cannot see or feel the real image but can only see the picture of the products they want to buy online. Customers make the choices by what they see and the quality of the products which they see through the photos uploaded. There are many features which can be edited with the best photo editing software  in a product photo and we shall discuss some of them in this article.
 Background removal of the product image
The background of any product photo can be distracting for buyers. The focus of any product image should be on the products. If there are elements in the background that can break away the attention of the buyer from the products, the aim and objective of using the product photo will be defeated. There is much software which one can use to remove the background of a picture. One can also replace the background of the photo with colors like white grey a black to bring out the beauty of the product photos and attract attention to it.
 Color Correction of the product image
When it comes to assessing the quality of a photo, color correction is quite essential. Even when the product soda has been captured, you still need to be enhanced. The color of the pictures sometimes might be too dull or too Sharp. This intensifies the need for a color correction service to adjust the brightness and give the picture a bright look. Colour correction brings clarity and color accuracy to the photo. It is the main attraction of the photo and one of the primary reasons for editing. You can visit https://skylum.com/blog/best-free-photo-editing-software-for-windows for more information.