The necessity of online marketing for law firms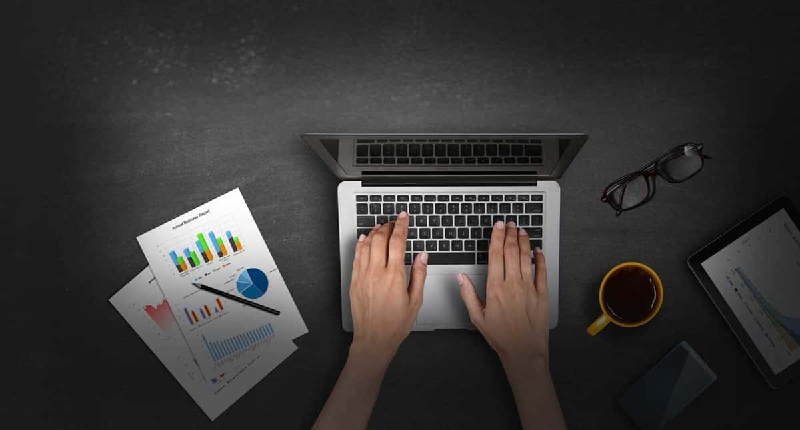 Online presence for any business is very crucial to build a strong customer base the same applies to law firms. If you plan on choosing digital marketing for attracting clients that may have a legal issue. Lawyers and other law firms can use social media and other digital marketing options as a platform to maximize their reach. Here are how you can increase your online presence and help you reach more clients:
Branding your work
It is necessary to have your own identity that makes you different than your rivals and makes you stand out from the plethora of other law firms. Your brand explains about your specialty in any particular law, for example, Business law. Branding becomes extremely essential when you need to make an impactful online presence.
Search Engine Optimization
Every online marketing strategyinvolves this because it is a powerful means with which you can maximize your law firm marketing. If you own a website you should constantly evaluate your page's SEO to know how effective it is in luring your clients to reach you rather than the other websites. Keywords play a major role in SEO so you have to be very careful about it. SEO will help you in ranking higher in the search results giving you a better chance of gaining clients.
Informative Websites
Your websites are the first thing your clients can see and understand the various services that you or any law firm provides. If you focus on multiple or more than one specialties you have to keep separate pages for each of the specialties on your website. Keep your websites as informative as possible. You can leave in your contact details as well as your social media handles to make it easier for your clients to reach you.
Social Media
If you are an individual or a part of a law firm you can take to social media such as LinkedIn, Twitter, and market your website. You can even pay a small amount of money for a specified amount of time to reach as many clients as possible. Making your online presence can be easier if you use social media as a tool to enhance your law firm marketing.
Reviews are precious
Lawyers and law firms need the complete trust of their clients to get them talking to you. You can build that trust by asking your previous clients to write testimonials and share reviews with other people. If your website has a lot of positive reviews it will surely be trusted by other clients who might be facing certain issues that need some legal intervention.
Making an online presence will not be much of a challenge if you can just follow these steps and market your impactful website. Digital marketing has helped many businesses if used in the right manner it can increase your profit and reputation as well. Various technological advancements have paved the way for marketing even law firms online. So you can enhance your client reach by seeking help from digital marketing.