The Computer Forensics Through a Historical Perspective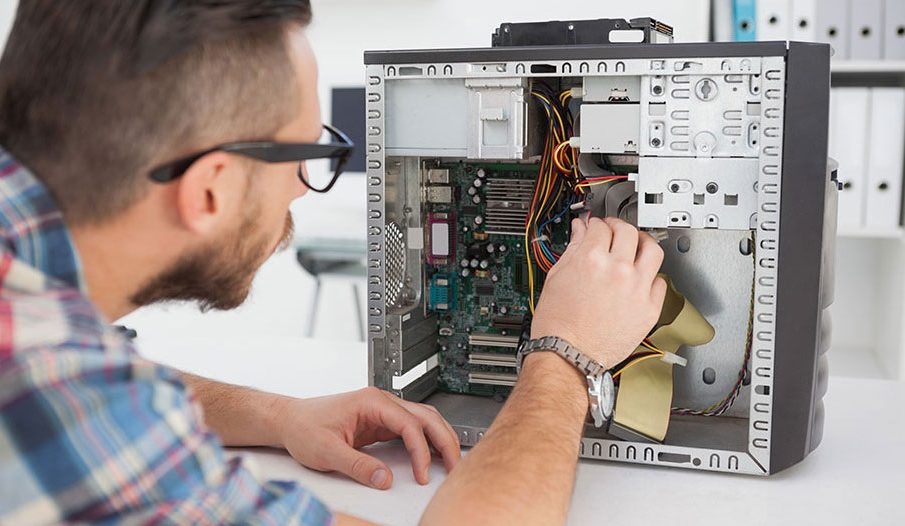 Nobody knows the accurate inception of computer forensics or there is no appropriate and authentic information or evidence when the computer forensics got originated in the context of formal and effective search., collection or gathering and presentation of digital evidence in the court of law. However, most experts of computer forensics agree that the field of computer forensics evolved around the last 30 years possibly in the United States largely when the law enforcement detectives and military investigators felt that the criminals are getting more technical using sophisticated technologies and methods. Eventually, the government agencies and personnel emphasized protecting confidential information, data and secret documents as well as examine important information through forensic evaluations in response to various security breaches. This was ultimately encouraged not only to investigate the particular security breach but also to effectively prevent future security breaches. In the process, many computer forensic firms such as Elijah digital forensics as well as detectives and investigating companies evolved across the world.
In the course of the past decade and up to the contemporary period, numerous the field of computer forensics has exploded like wildfire across the world and every country irrespective government and non-government entity have been giving priority to the development of computer forensics services. Similarly, the law enforcement and military of many countries have eventually developed a large presence in the area of computer forensics and information security beginning from local to state and the country level. In addition to this, it has been also noticed that the private sector organizations and corporate sectors have initiated to take the services of internal information and computer forensics professionals as per their needs.
Significantly, the contemporary private legal industry recently has taken a keen interest in the computer forensics as they feel that the computer forensic examinations have the potentialities of causing an explosion in the e-discovery segment. Ultimately, the computer forensics field is growing on a day-to-day basis in terms of establishments of more and bigger forensics firms, private investigators companies, boutique firms etc. The private detectives, as well as government and non-government institutional investigators, also are growing with their knowledge and experience contributing more critically and proactively to the field of computer forensics.
However, the judiciary system in many countries still does not recognise the field of computer forensics as an authentic and reliable source of evidence provider because of numerous challenges involved in the digital evidence which can be altered easily at any given time. But as computer technology is advancing rapidly, the law enforcement system also emphasizing the potentialities of computer forensics in the judicial system.