Top 5 Biggest Tech Trends in Africa in 2020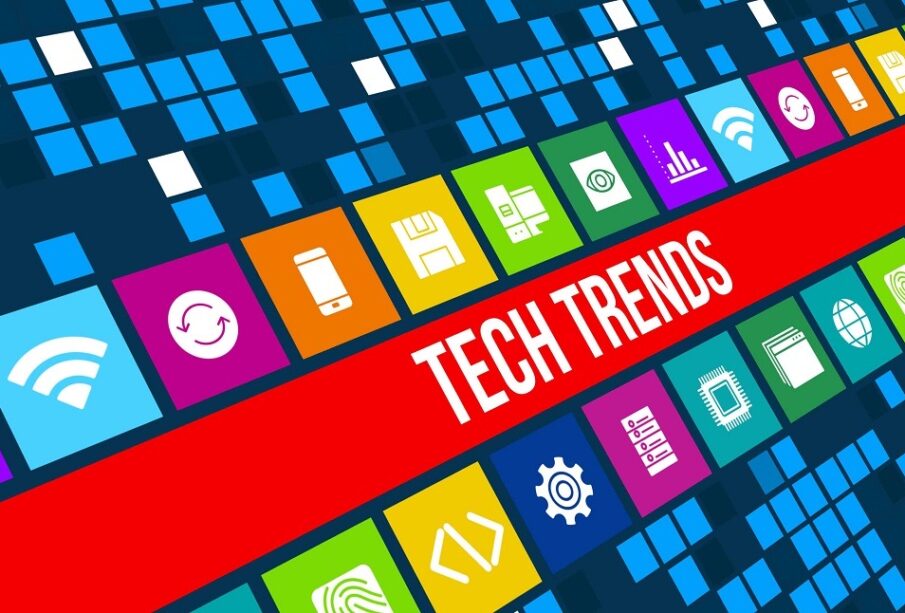 LEvery year the advances of technology take yet another step ahead. Space travel, quantum technology, to augmented reality- everything seems possible now. Many such developments and improvements have become or going to become huge trends and will feature in Tech News Africa. So, for 2020, let's look at the top 5 technological trends that are going to rule Africa.
1.
The Further Rise
Of
Mobile Money
Mobile money has been on African headlines since 2011. Sub-Saharan Africa has the record of the region with the world's highest use of mobile money (a whopping 45.6% of the world's total mobile money activity). It doesn't seem that this trend is going to slow down anytime soon. Millions of phone users can now enjoy quick and safe transactions without carrying any credit card, debit card, or cash.
Messaging apps are now no longer merely for good morning and good night messages. Over the last year, everyone has observed and understood the untapped potential in these apps. Small and big businesses have heartily welcomed apps like Messenger and Whatsapp with open arms as a part of their customer service unit because of their credibility, efficiency, and popularity. Quite obviously, with the arrival of updates, the interactions will be even more convenient and effective soon.
3.
Artificial Intelligence
We can't talk about Tech News Africa without including AI. AI, or Artificial Intelligence, has emerged from an exciting concept of Science Fiction genre to a revolutionary reality. Many organizations have already chosen AI over their traditional data center. An AI makes a lot of things easier and time convenient for any business- analyzing data, improving data storage security, etc. Though the use of AI is not up to par with the rest of the world, more and more businesses and industries will surely venture into AI-based management to stay ahead of its competitors.
4.
The Acceptance
Of
Automation
While businesses have started accepting automation, the experts say that the momentum will catch the real speed in mid- to late-2020s. The cost of automation has decreased significantly, which has allowed even small businesses to take a step towards automation. It not only makes the workflow fluent and increases productivity, but it also relieves the employees of unnecessarily repetitive tasks.
5.
Streaming Media Expands More
Last but not least in our list is the expansion of streaming services and their users. In the past 18 months, South Africa saw a 35% increase in the usage of streaming services like Netflix, Amazon Prime, Disney, and Showmax (not to mention YouTube). With the emergence of better internet connectivity and data packages, this percentage will very likely increase further.