How To Hire The Right Graphic Designer?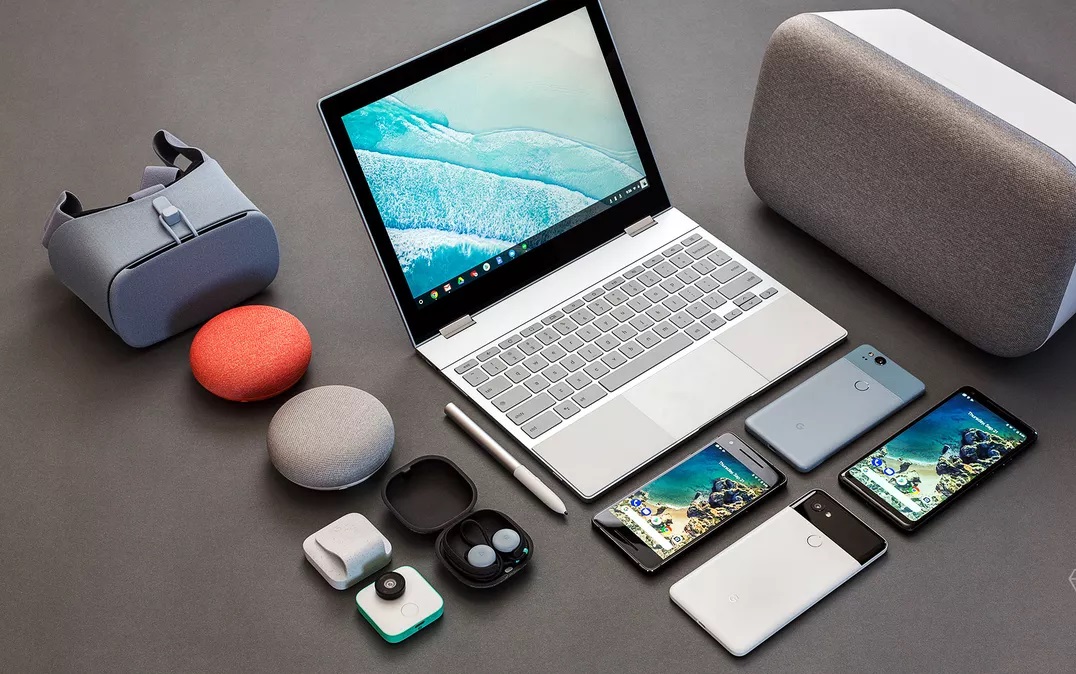 This is where you set your designing goals. If you have a website that is dynamic then you'd want to have a full-time designer in your team. On the other hand, if your site is pretty steady and static then you can hire a freelancer from the Design Grafico team and get your work done. In order to hire a designer, it is important that you set the design requirements and goals.
Things that you need to know:
1) Set aside a good budget for designing. It is important to market and promote your business but also it is important to spend a sufficient amount on marketing the right ad copy. The designer will create it for you.
2) Look for credentials and client testimonies if you plan on hiring a freelancer. One with a good track record, recent client testimonials, and an interesting website should definitely be considered for the work.
3) You can ask for a demo. Of course, you will have to pay for the same, so you might as well ask them to design something that you potentially plan to use and this requires clear ideation from your side about what you want to be made.
4) Be realistic with your expectations so that you wouldn't be disappointed if things don't fall through. Also, everything can be made available at the right price, so if are willing to splurge more then you should definitely consider a professional to work with.
5) Conceptual clarity is important. If your designer and you do not have the same views regarding a particular concept then it will definitely reflect in the project at hand. It is important to hire people who can visualize what you want to see, this helps you in the long run of making the right design copies.
6) You must know the basics of designing before you ask the other person about their abilities and credentials. This also makes it easier for you to understand the language in which the designer speaks. Leaves no room for misunderstanding.
7) Time bound commitments are important. Hiring someone who respects the deadline is something that you will have to work hard for. 
8) Expand your candidate pool. Remote work is getting more popular and there's no reason why you should limit your search to designers in your own city. Plus, there are many tools, such as PC monitoring software, that will enable this form of employment to work for you.
On this note, we would like to summarize that finding a good graphic designer is as important as it is difficult. And here we are, the designers you have been looking for!